June 13, 2020
Everything We Know About FIFA 21
Let's have a look at what we know about FIFA 21
When is the FIFA 21's release date? What's the effect of the global pandemic on it?
The effect of the Coronavirus on the sporting world is so obvious. But will FIFA 2021 be delayed because of it?
Even though there's no official release date, EA has announced that FIFA 21 will be released like the previous versions. Since EA released the last three editions on the final Friday of September, we expect FIFA 21 to be out on Friday, 25 September 2020.
How the widespread postponement of leagues and tournaments all around the world will affect the game?
It's the first time in the history of FIFA that the leagues have postponed. Since the game relies on the annual football season including tournaments and transfers, everyone expects the unfinished league to cause a delay. Or it's even possible that the FIFA release without accompanying leagues for the first time.
Cross-platform
Because FIFA 21's release date is in September 2020, which is after PS5 and Xbox Series X, the next question is whether the game will be cross-platform or not. No certain answer, but we expect that the game will be available on these platforms eventually.
Early access
Members of EA Access will have early access about two weeks before the official game.
Editions and Price
There are three different editions,The Champions and Ultimate Editions include more content, including FUT packs
Here's a list of different editions:
Standard Edition: $59.99 (£39.99)
Champions Edition: $79.99 (£59.99)
Ultimate Edition: $99.99 (£79.99)
What do players want to see in FIFA 21?
FIFA 20 has some good improvements in the series, including a better system, new modes like Volta, improved AI. But there are some improvements which are expected to be in FIFA 21 like:
– Street games
Improving the Street games and having more of it in the series will bring more value to the FIFA 21.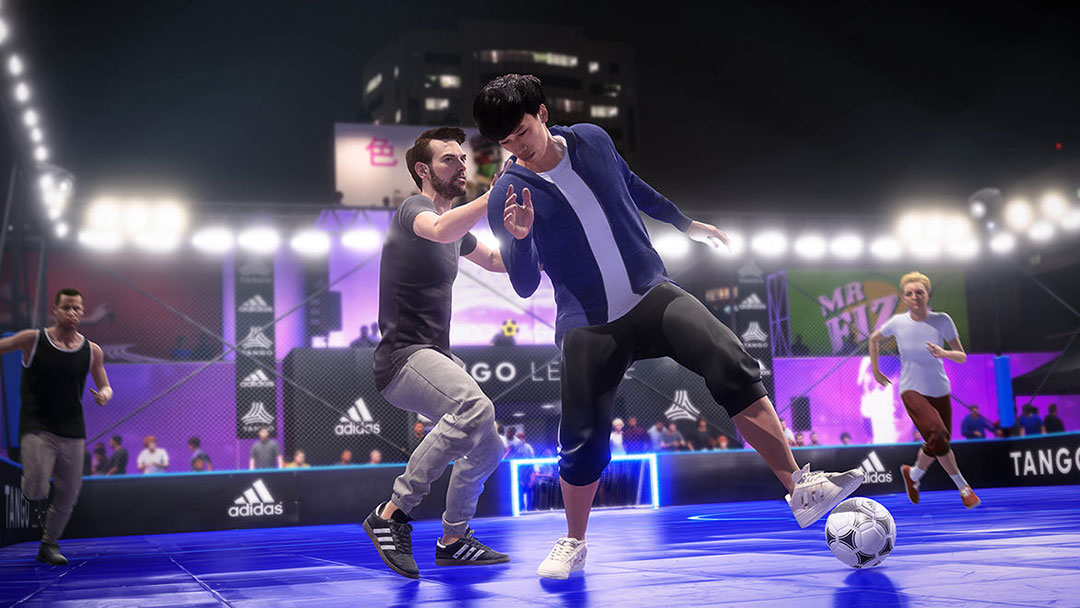 – Career mode
FIFA 20 Career Mode brought some great additions to the game. But Despite the new features added in FIFA 20, it still needs some improvements such as adding manager customization – so you can choose the club which your created player goes to – or player conversations.
Like the other part of the game, up to now, there is no confirmed news about the new version of the Career Mode.
– bring back the Juventus
Many players like the EA to regain its Licensing agreements with Juventus. Or the exclusive stadiums like Camp Nou be back.
– FIFA 20 made significant changes into dribbling and defending but the Free-kicks, corners, and penalties still need some improvement
– Volta
Players want to see new andmore refined Volta and a better storyline.
More information about Remothered: Broken Porcelain
Initial release date: –
Composer(s): –
Producer(s): –
Platforms: PlayStation 5, Xbox Series X, Microsoft Windows
Developers: Electronic Arts